EAI provides a full range of insulation installation services for new construction, we also have specialized services especially for
retrofitting and renovating existing buildings that lack adequate insulation. Many existing facilities were built when energy was
cheap, and insulation was expensive. We can help you plan and execute a cost-effective retrofit, inside and out, using the most
advanced and innovative insulation technology available.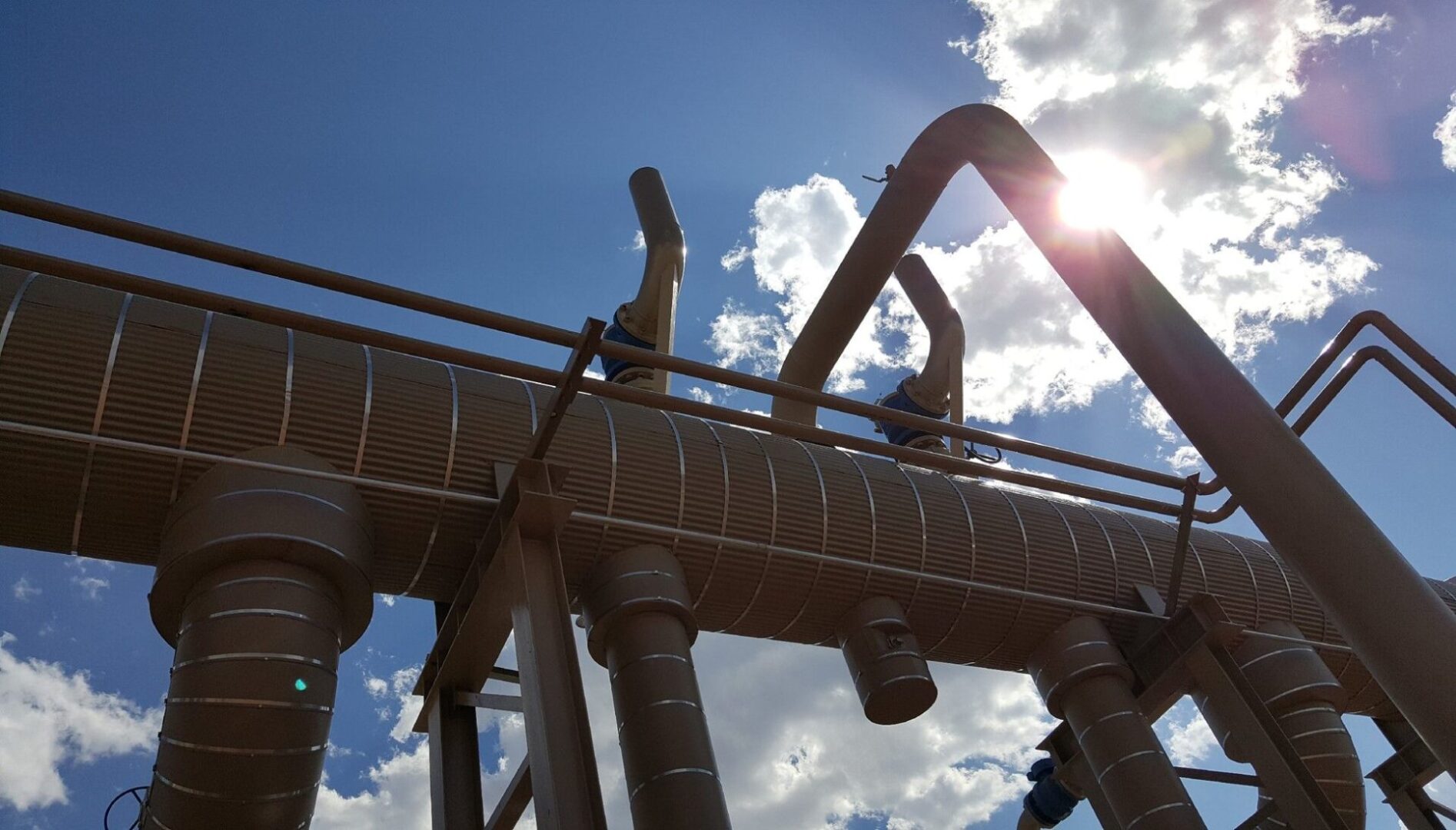 Since our inception, Environmental Action Inc. has been the spray-on fireproofing contractor of choice for commercial and industrial projects. Our expert team specializes in cementitious high-, medium-, and low- density spray-applied fireproofing (SFRM) for structural steel, as well as intumescent spray applied fireproofing (IFRM). From small projects to complex facilities, our mission is to provide exceptional, certified service at an affordable price.
New Construction Fireproofing

Retrofit Spray Fireproofing

Small Projects/Repair Crew