Environmental Action Inc. is a specialized service company with diverse capabilities aimed at supporting a wide range of clients across the Gulf Coast and Central US. From our humble beginnings in 1990, we are proud to celebrate over 30 years of service to our clients. Our teams of highly trained operators, laborers, and supervision are some of the best in the industry and we're focused on delivering world-class solutions and unmatched customer service on each and every project. We appreciate your business and value the relationships we've spent decades developing and the new relationships we make every day.
With over 30 years of experience in the industry, Environmental Action Inc. is your expert in environment-friendly services and measures that ensure protection and healthy living. Led by Don Jolley, we take care of safety concerns in Oklahoma, Arkansas, Texas, Missouri, and Kansas. Our innovative approaches and updated regulations make us reliable.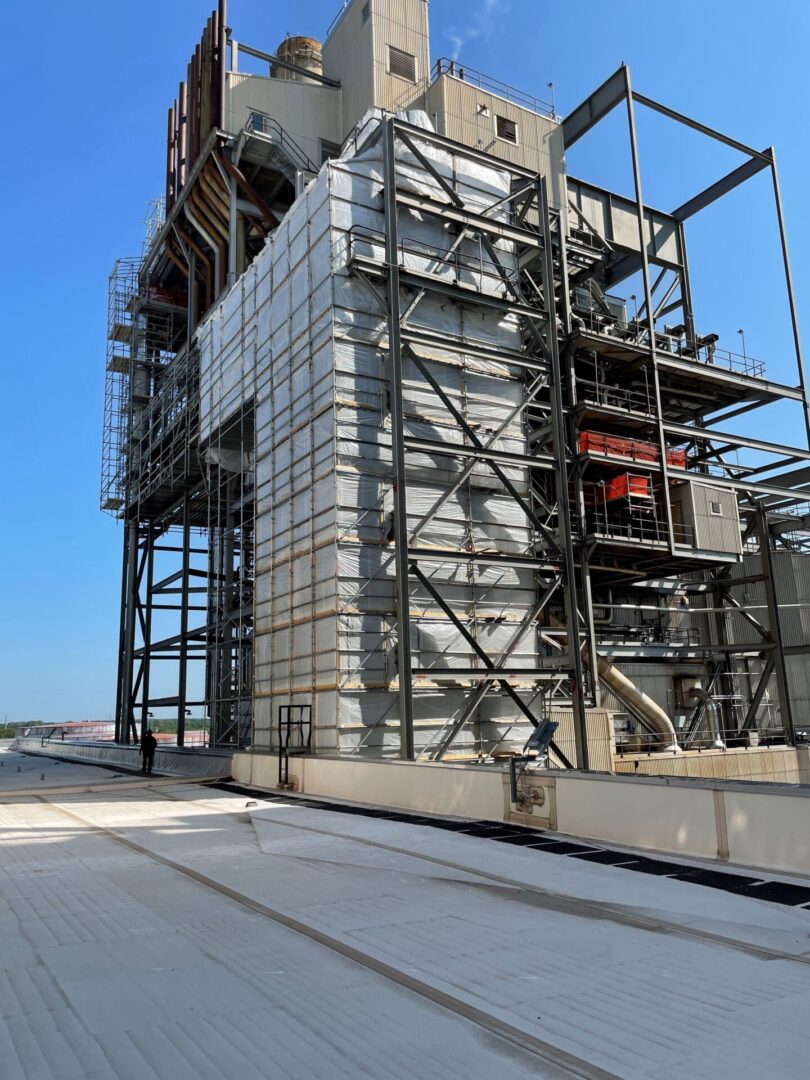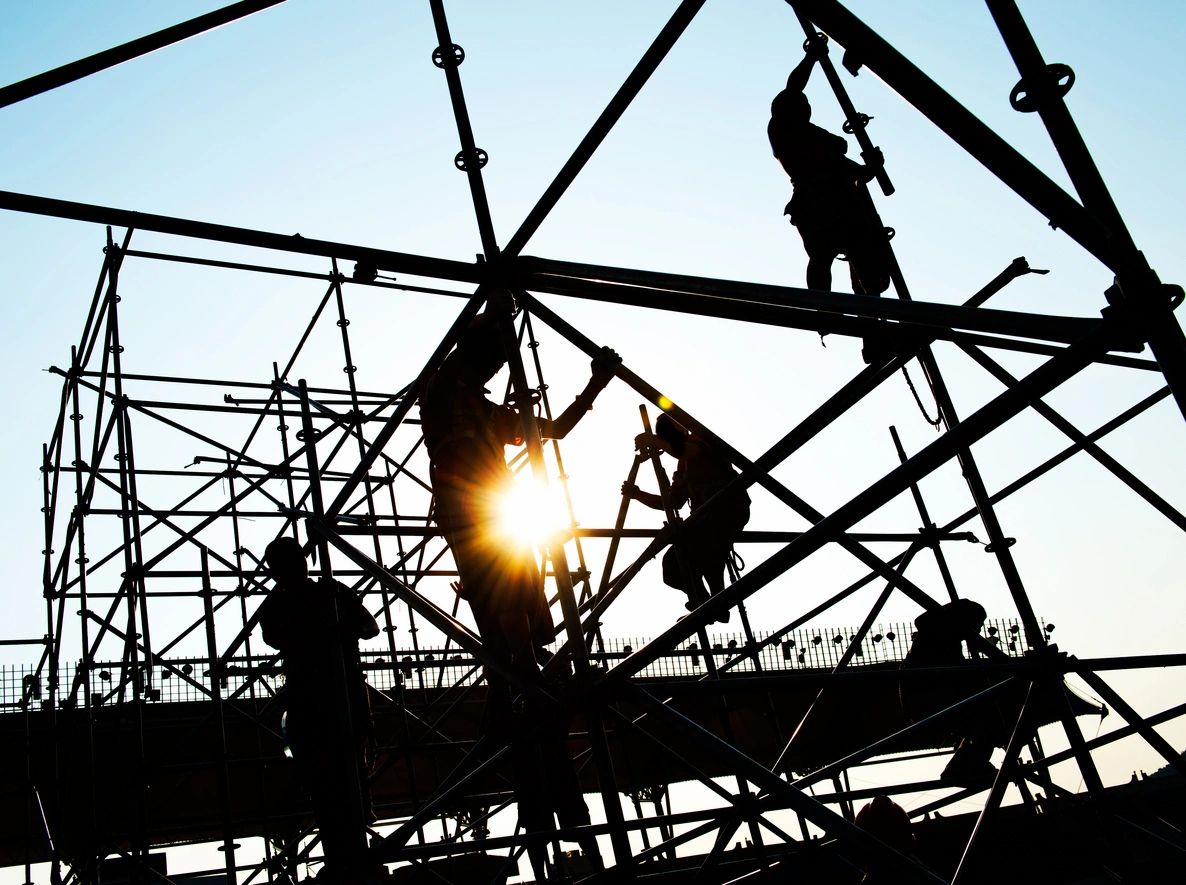 Environmental Action Inc. delivers the best results using chemicals that are more environmentally safe and sound. Our core values lie in dependability, honesty, integrity, hard work, and professionalism.
For us, customers come first. We are up-to-date with the latest regulations and training. Let the experts take care of eco-friendly tasks such as sand-blasting, pipeline restoration, hydro-vac services, asbestos, and lead abatement.
Get in touch with our friendly team members for active customer support in Oklahoma, Arkansas, Texas, Kansas, and Missouri. Backed by 30 years of dedicated service, we want you to keep coming back. We prioritize building rapport with customers.